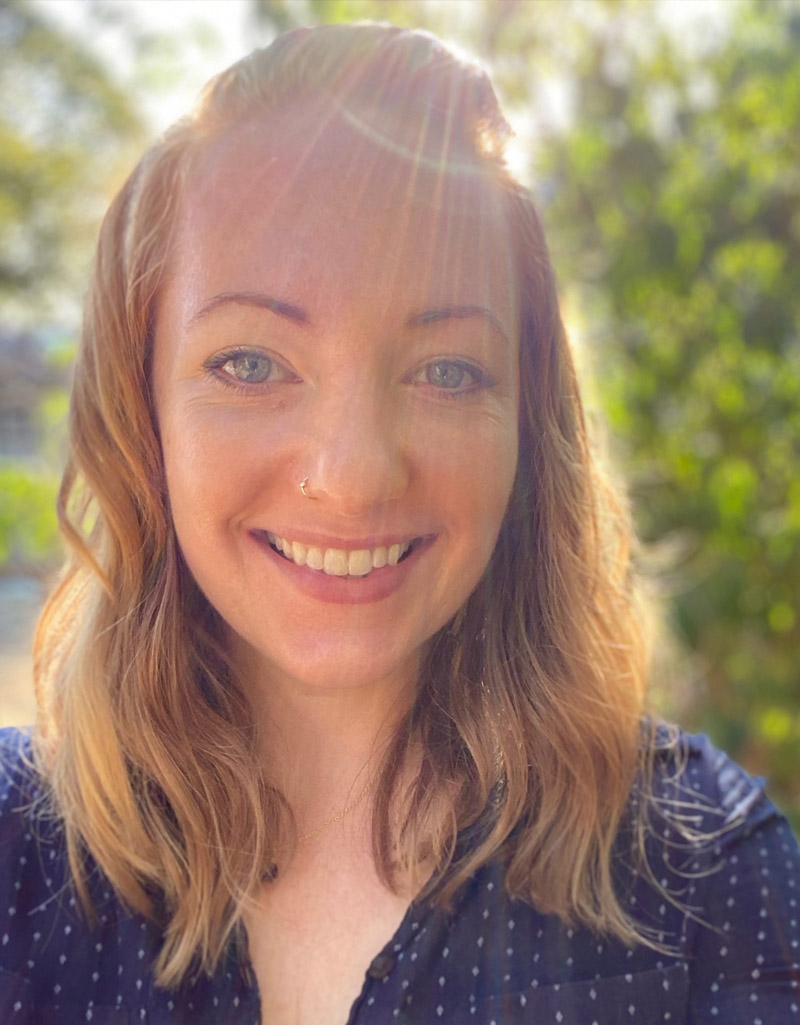 Stephanie MacDonald
(she/her)
Licensed Professional Counselor
Not Accepting New Clients
Aetna, BCBS, Cigna, Moda, Pacific Source, Providence, OHP or direct payment ($150/session)
Stephanie (she/her/hers) emphasizes a collaborative therapeutic relationship at the core of her practice and works to provide a safe, inviting, and accepting relationship with each of her clients. Stephanie's approach to counseling is client-centered and strengths-based. She works with theories such as Interpersonal Neurobiology, Child-Centered Play Therapy, Synergetic Play Therapy, Emotion-Focused Therapy, and Acceptance and Commitment Therapy, and utilizes a feminist and social justice-focused lens. Stephanie believes that each individual's struggle is laced with societal influences that can cause or exacerbate personal trauma. She strives to incorporate anti-oppressive frameworks into her counseling practice and holds clients' identities and experiences with acceptance, non-judgment, and cultural humility.
Stephanie is a Licensed Professional Counselor (LPC) with a Master's Degree in Marriage, Couple, and Family Therapy and a Bachelor's Degree in Psychology and Gender Studies, both from Portland State University. She specializes in working with preschool and elementary aged children and providing parent coaching to their grown-ups, as well as couples/relationship counseling, perinatal counseling, and working with adults who have parents with personality disorders. She has worked with children, adult individuals, families, and couples/relationships on issues such as anxiety, depression, grief, child behavioral concerns, family transitions, adoption/foster care, trauma, parent coaching, relationship conflict, interpersonal violence, gender and sexual identity, and more.
Stephanie believes that each individual, regardless of age, is drawn toward healing and wholeness, and her goal is to be a guide to help each individual or family learn how to listen to and follow their internal compass and gain insight into their own values and intentions.
In her free time, Stephanie enjoys spending time with her teenager and their 2 dogs, 1 cat, 4 chickens, and 1 tortoise! She also enjoys vegetable gardening, hiking, spending time with loved ones, and enjoying nature and live music (safely!).
Our therapists are highly trained in counseling for young children, new mothers, and couples.
Our treatment rooms are designed for children to feel comfortable and have fun, with plenty of toys and art supplies.
New parents are welcome to bring babies to sessions.
We believe that there is no one right way to parent or to be a family, and we respect and honor your family's values and beliefs.
7346 NE Sandy Blvd
Portland, OR 97213
1235 SE Morrison St Suite 200
Portland, OR 97213