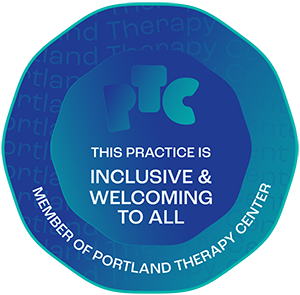 Family Roots Therapy, a Portland counseling practice, was founded with a vision to start a practice that focused specifically on the needs of young children and families, rather than treating them as an afterthought. Kaleigh Boysen-Quinata started Family Roots after working in community mental health agencies in Portland, Oregon for many years, providing counseling to children and families in crisis, many of whom had experienced significant trauma. Kaleigh's experience brought to her attention that programs intended to reach young children and new parents were rarely given the resources to succeed. Waiting rooms weren't family friendly, providers weren't trained in working with young children and weren't sure what to do with these cases, early childhood programs were shuffled around or shut down entirely, and the needs of young children weren't taken seriously. Kaleigh noticed that many families were in crisis and seeking support, but few providers had the training to provide counseling to young children or provide appropriate parent support and education.
After receiving extensive training in evidence-based practices for early childhood and maternal mental health, Kaleigh opened Family Roots, originally as a solo practice in 2017. Family Roots strives to provide an environment that is designed with families and children in mind.
Families thrive when they are supported and cared for, and that is exactly what we strive to do at Family Roots.
We believe that supporting children means supporting parents. We believe in treating the whole family as a system. Sessions may focus individually on a parent or child, but we cannot consider the needs of one family member without considering how it will affect the others. Parents experiencing depression or healing from trauma will have a harder time being present and engaged with their children. Many of the clinics that do focus on children ignore the parents or treat them as part of the problem. We want to change that. We want to partner with parents and support them in their needs as well. Schedule your appointment with us today.
Our therapists at our Portland counseling practice are highly trained in counseling for young children, new mothers, and couples.
Our treatment rooms are designed for children to feel comfortable and have fun, with plenty of toys and art supplies.
New parents are welcome to bring babies to sessions.
We believe that there is no one right way to parent or to be a family, and we respect and honor your family's values and beliefs.
Licensed Marriage & Family Therapist
Not Accepting New Clients
BCBS, Cigna, Moda, Pacific Source, OHP
Licensed Clinical Social Worker
Waitlist
BCBS, Cigna, Moda, Pacific Source, OHP, or direct payment ($150/session)
Registered Art Therapist (ATR), and Professional Counselor Associate
Waitlist
BCBS, OHP, Cigna, or direct payment ($125/session)
Professional Counselor Associate
Waitlist  
BCBS, OHP, Cigna, or direct payment ($125/session)
Professional Counselor Associate
Waitlist
BCBS, OHP, Cigna, or direct payment ($125/session)
Professional Counselor Associate
Waitlist
BCBS, OHP, Cigna, or direct payment ($125/session)
Professional Counselor Associate
Waitlist
BCBS, OHP, Cigna, or direct payment ($125/session)
Professional Counselor Associate
Waitlist
BCBS, OHP, Cigna, or direct payment ($125/session)
Clinical Social Worker Associate (CSWA)
Waitlist
OHP, Cigna, or direct payment ($125/session)
Licenced Professional Counselor
Not Accepting New Clients
BCBS, Cigna, Moda, Pacific Source, OHP
Professional Counselor Associate
Waitlist 
BCBS, OHP, Cigna, or direct payment ($125/session)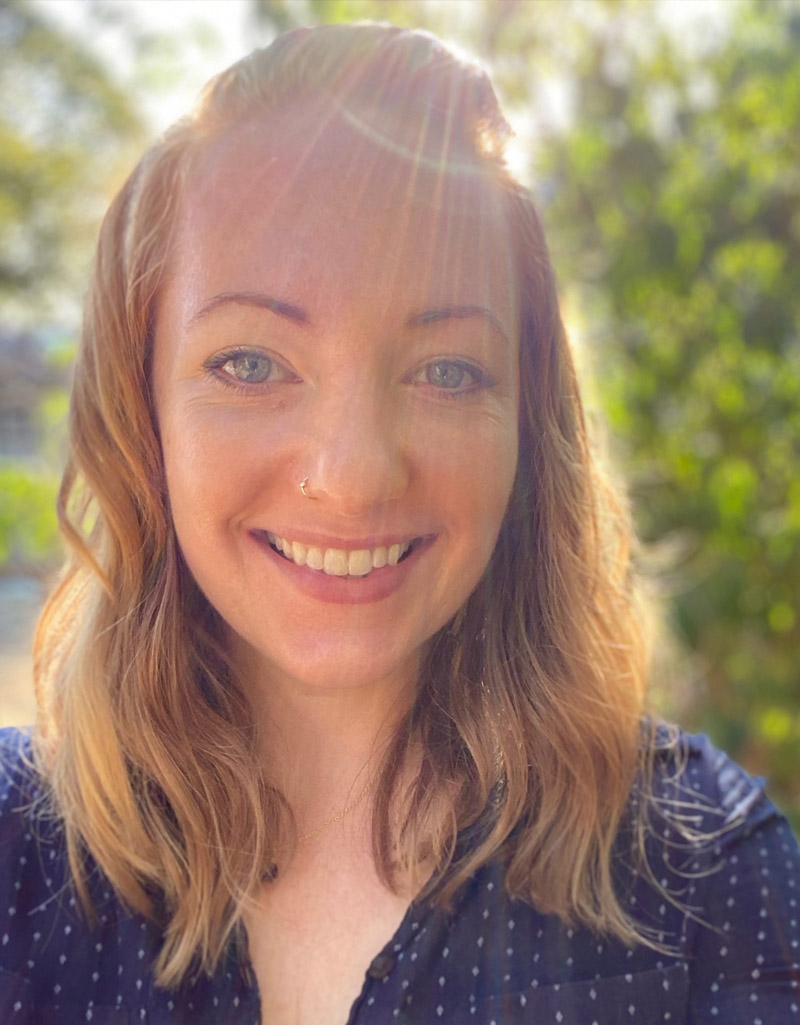 Licensed Professional Counselor
Not Accepting New Clients
BCBS, Cigna, Moda, Pacific Source, OHP or direct payment ($150/session)
Marriage & Family Therapist Associate
Waitlist 
BCBS, OHP, Cigna, or direct payment ($125/session)
Professional Counselor Associate
Waitlist   
BCBS, OHP, Cigna, or direct payment ($125/session)
Professional Counselor Associate
Waitlist 
BCBS, OHP, Cigna, or direct payment ($125/session)
Marriage & Family Therapist Associate
Waitlist 
BCBS, OHP, Cigna, or direct payment ($125/session)
Counseling Intern
Family and Relationship Therapy
Waitlist   
OHP or direct payment ($50/session)
Counseling Intern
Family and Relationship Therapy
Waitlist 
OHP or direct payment ($50/session)
(she/they)
Practice Manager
(she/her)
Administrative Assistant
7346 NE Sandy Blvd
Portland, OR 97213
1235 SE Morrison St Suite 200
Portland, OR 97213